Disney World may be filled with magical elements but one thing you won't be able to experience is your own reflection.
On a recent trip to Disney World, Apartment Therapy writer Shifrah Combiths noticed one peculiar thing: There were no mirrors above the sinks in any of the bathrooms throughout the Mouse House.
No, the theme park didn't forget to install mirrors in the bathroom facilities
"While many of the restrooms don't have mirrors above the sinks, most have at least one full length mirror at the restroom exit. The reason for this is twofold," Jessica Mitchell, Owner of Destination Magic Kingdom, wrote on Quora.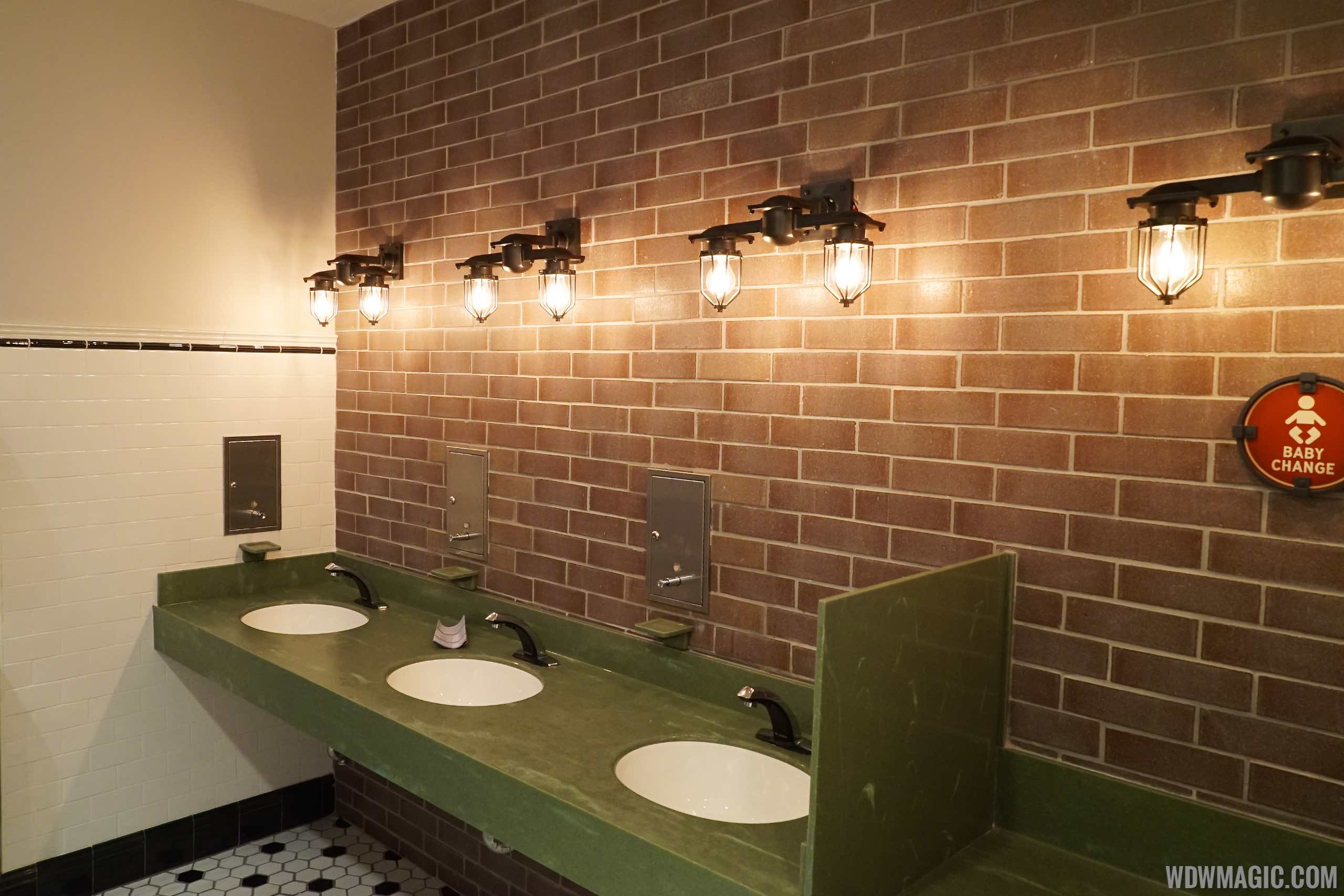 The first reason, Mitchell noted, is because it helps to reduce instances of vandalism in the facilities, which cannot be monitored by cameras like the rest of the park. Second, it makes for a speedier trip to the restroom when people aren't holding up the line for the sink while they check their hair, makeup, sunscreen (or sunburn for that matter) and so on.
If you would like to travel Disney, contact BedLinker or Call (84) 931 786 039 to have the best deal!!